Welcome CDC staff, to your web portal!
This site provides information and support to 32 Child Development Centres across BC that use technologies developed by CanAssist at the University of Victoria.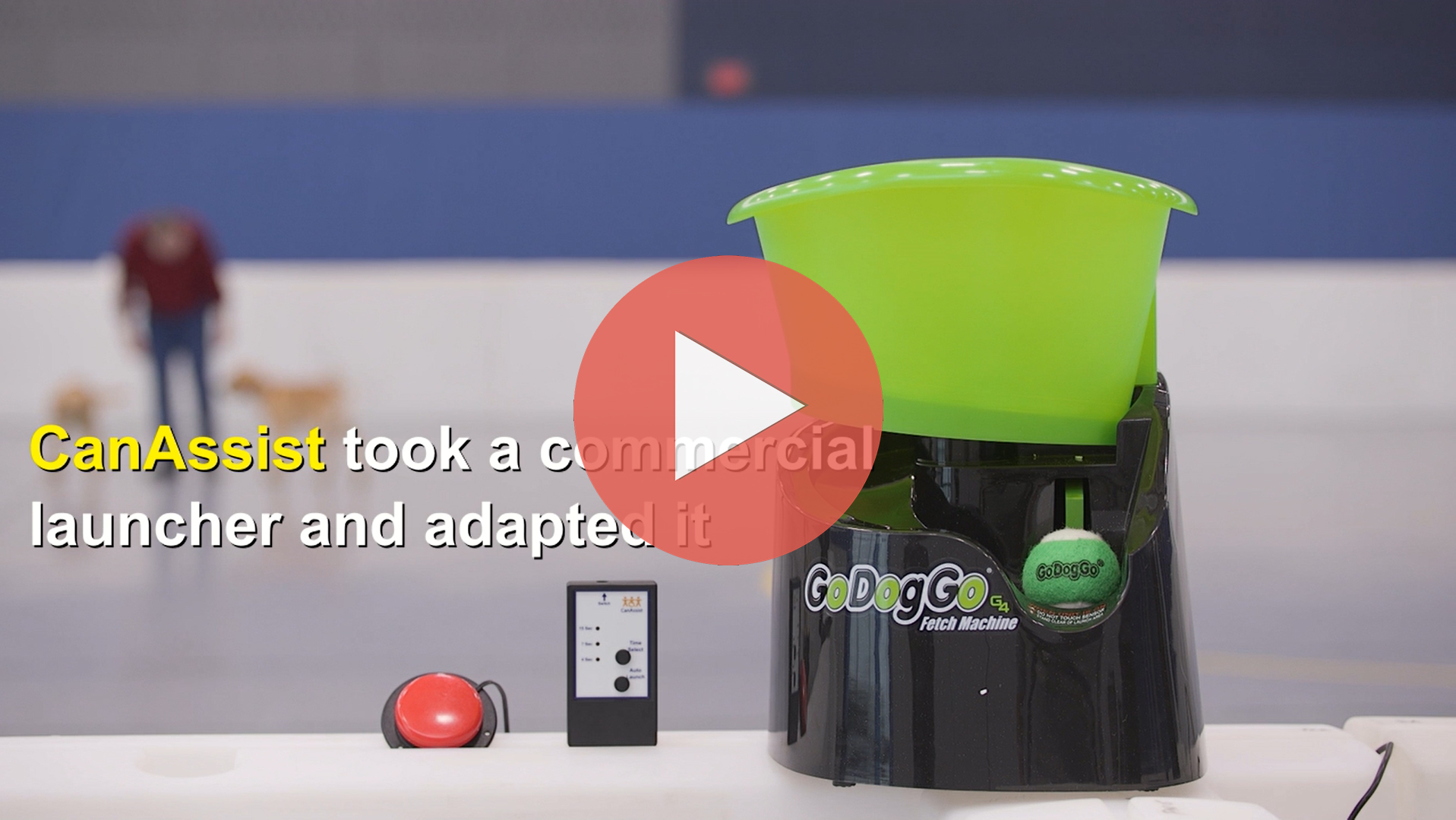 Beginning in March 2018 and over the course of a year, CDCs will receive several CanAssist technologies designed to improve outcomes for children with special needs while providing CDC staff with tools to help them deliver their services more effectively.
This site is designed to help CDC staff – and in some cases the families they support – in setting up, using, troubleshooting and getting the most out of these technologies.
Learn more about technology delivery dates and instructional materials.
---
This web portal and the technologies provided to CDCs are part of an initiative funded by the BC Ministry of Children and Family Development. Read about the CDC-CanAssist initiative.
Leave the CDC portal and go to CanAssist's public website.
Go to Top