Students
Alisha Lemmen
Practicum student | TeenWork Job Coach | 3rd-year Social Work
E: teenworkintern1@uvic.ca
P: 250-472-5954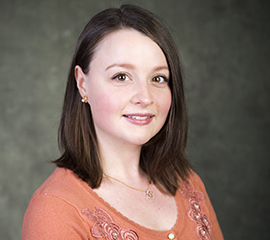 Alisha is a third-year practicum student from UVic's School of Social Work. She also holds a Bachelor's degree in Linguistics with a minor in Japanese. With a passion for all things learning, when not at work or studying, Alisha can usually be found listening to science and human interest podcasts. She also enjoys gardening, cooking nutritious meals for her partner, and spending time with her two cats and 11 koi fish. Until now, Alisha has spent her off hours volunteering with seniors, so she looks forward to learning from a whole new age group as a Job Coach in the TeenWork program.
Search for another team member:
Find another student who is currently working with us.
Go to Top