Students
Emma Lievens
Co-op student | Design Technician | Electromechanical Engineering student
E: emmalievens@uvic.ca
P: 250-721-6551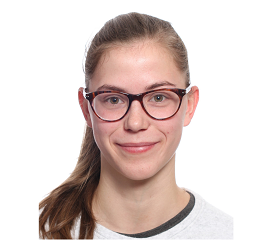 Emma is an Electromechanical Engineering student at Thomas More University College in Belgium. Emma works as a Design Technician with the Engineering team, supporting community request projects and technology for delivery to child development centres. Emma coaches children's basketball and enjoys reading, cooking, and learning new things.


Search for another team member:
Find another student who is currently working with us.
Go to Top