Operations and Support
Marianne Hooper
Operations Director | BSc, MBA
E: mhooper1@uvic.ca
P: 250-721-6649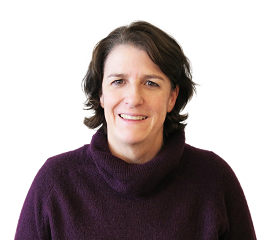 Marianne is responsible for overall management of CanAssist assistive technology projects, both hardware and software. This includes managing the product development cycle from the initial product definition through to the final product delivery. She is also tasked with developing and implementing processes that will ensure that quality solutions are available to be distributed to clients province-wide.
Marianne has several decades of experience in the private sector, including 10 years as part of the leadership team, managing innovation and product development at Contech and seven years in sales and marketing at IBM. Marianne has BSc in Zoology from UBC and an MBA from the Ivey School of Business at the University of Western Ontario.
Search for another team member:
Find a student who is currently working with us.
Go to Top