Engineering
Nathan Gartner
Electrical Design Technician | Diploma in Electronics and Computer Technology
E: canaelectech@uvic.ca
P: 250-721-7630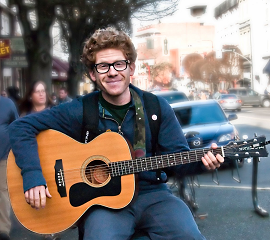 Nathan is a graduate Technologist from the Electronics and Computer Engineering Technology program at Camosun College in Victoria, BC. He has a passion for renewable energy technologies, music, and contributing to the greater good of the world. When not at work, Nathan enjoys creating music, digging in the garden, and exploring the great outdoors. He is happy to join the CanAssist team and excited to focus his technology skills on enriching the lives of people in the community.
Search for another team member:
Find a student who is currently working with us.
Go to Top