TeenWork Employment Program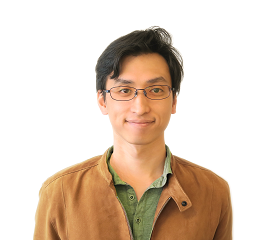 Kento graduated from the University of Victoria with a Bachelor of Arts (B.A.) in Psychology. After his undergraduate studies, he worked as a Mental Health and Addictions Worker through the Salvation Army, and as an Inclusion Facilitator through BC's Initiative for Inclusive Post-Secondary Education (BC IPSE). Through these experiences, he became passionate about supporting people from all walks of life. He has a firm belief in Person-Centered approaches, and is excited to be part of an organization that works with young individuals to find meaningful employment in the community.
Search for another team member:
Find a student who is currently working with us.
Go to Top