TeenWork Employment Program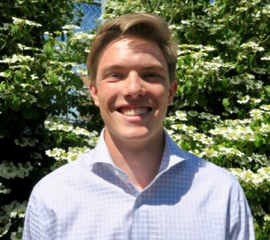 Ryan is a fourth-year student at the University of Victoria and will graduate with a Bachelor of Science in Kinesiology in November 2019. Ryan has previously worked as a youth facilitator for teens with autism to develop goals and important life skills for success. Ryan has Behaviour Interventionist training and experience promoting and implementing programs to support individuals with autism and their families. He is looking forward to using his previous experience to make a positive impact on the lives of individuals with disabilities and their communities. Ryan is proud to represent an organization that supports youth in a meaningful and sustainable way to guide them to success.
Search for another team member:
Find a student who is currently working with us.
Go to Top