TeenWork Employment Program
Shania Eilander
TeenWork Job Coach
P: 250-721-7211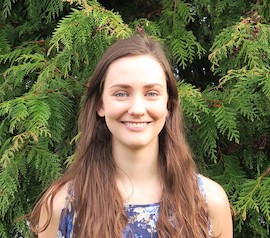 Shania is currently in her third year of the Bachelor of Social Work program at the University of Victoria, and is completing her 3rd year practicum as a job coach with TeenWork. Shania holds an Associate of Arts degree that she completed at Okanagan College in Vernon. She is very excited to work with TeenWork and to grow and expand her talents and skills of working with youth.
Search for another team member:
Find another student who is currently working with us.
Go to Top