Our Team
Nora Loyst
CanWork Job Coach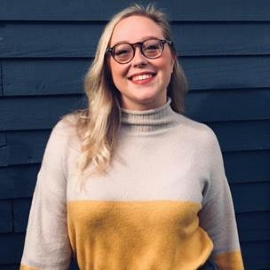 Nora is a graduate from the University of Victoria with a Bachelor of Arts in Health and Community Services, Disability Studies.
She brings a strong understanding of university students' success from her experience working with UVic students in Residence and the Office of Student Life.
Nora is passionate about collaborating with students and community partners to create supportive, inclusive, and accessible opportunities for students with disabilities. She looks forward to connecting with you and answering any questions you may have!
Go to Top