CanAssist working with overseas partner
Latest News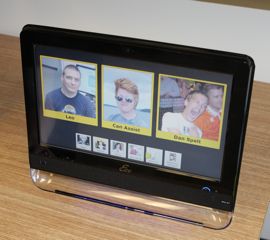 February 15, 2011
CanAssist is delighted to have signed its first agreement with an overseas organization.
Social Development Centre (SUS) in Denmark has signed a letter of intent with CanAssist to explore opportunities to collaborate on the development and distribution of assistive technologies that will benefit people with disabilities.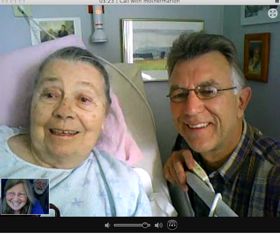 SUS, based in Copenhagen, is an independent, non-profit organization that works to solve issues in relation to socially vulnerable populations, nationally and internationally. Established in 1992, SUS now employs more than 25 people co-operating with a wide range of public, private and voluntary organizations.
Over the last several months SUS and CanAssist have reciprocated on site visits and shared information about their projects, client populations and organizational goals.
Their future work together may include sharing knowledge and experiences regarding existing technologies already on the market or available through other providers, and establishing a collaborative approach to support the further design, testing and development of specific existing CanAssist technologies, such as CanConnect, and technologies developed in Denmark, such as EasyTube.
"We're really pleased to be working with SUS – it's already proving to be a very worthwhile partnership," said Doug Tolson, associate director at CanAssist.
"Both organizations have the same ultimate aim – to improve the quality of life for some of the most vulnerable people in our societies."
Go to Top