Join us at the Heron Rock Bistro
Latest News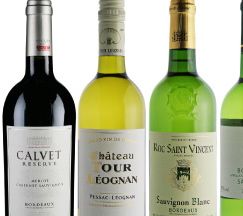 October 21, 2011
Enjoy a wonderful evening in support of CanAssist on Thursday, November 3, at the Heron Rock Bistro in Victoria.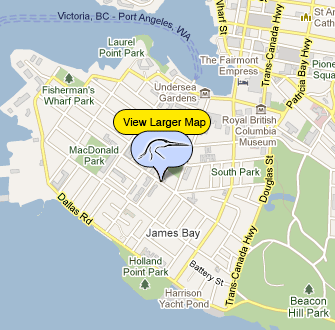 All proceeds from the sale of beer and wine will be donated to CanAssist during the event, which runs from 5 p.m. to 8 p.m. Guests will enjoy delicious hors d'oeuvres, a silent wine auction and entertainment provided by Light Sweet Crude and CanAssist clients.
Tickets are $25 and can be purchased by calling Barbara Toller at 250-853-3948 (or emailing her at btoller@uvic.ca).
The Heron Rock Bistro is located at #4 – 435 Simcoe St. The restaurant's dinner menu will be available after 7:30 p.m.
CanAssist greatly appreciates the Heron Rock Bistro's generosity in hosting this event.
Visit their website at www.heronrockbistro.ca.
Go to Top