TeenWork program impresses international audience
Latest News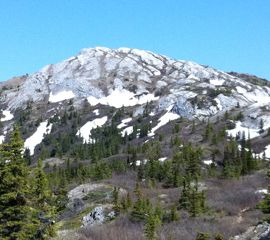 June 7, 2011
CanAssist's
TeenWork
program is a highly successful model for how young people with disabilities can get part-time work while still in high school, those at an international conference on employment and disability learned.
TeenWork's Youth Employment Coordinator, a speaker at the conference, told participants how teens can more successfully transition to adult employment by working and gaining experience while still in school.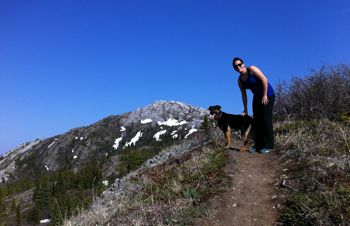 "People have been talking about providing employment opportunities for youth with disabilities for a long time, but not much has been done about it," said Xela Holmes Rysstad.
"So audience members were impressed that we are actually making this happen in Victoria. I had a lot of very positive feedback."
The Six Steps to Success Conference, held May 26-28 in Whitehorse, Yukon, was attended by representatives in government, medicine, social services and other sectors from across Canada and the U.S., and as far away as New Zealand. The conference was hosted by the Yukon Council on Disability and the Yukon Workers' Compensation Health and Safety Board, in partnership with the Yukon Government.
Xela, whose trip was sponsored by the Yukon Ministry of Education, provided practical information and tools on how the TeenWork program model works and shared informative stories about some of the teenage participants who have completed the program and now work in Victoria-area businesses as paid adults.
For more information on this innovative CanAssist employment program, please visit the TeenWork section of this website.
Go to Top