Telus funds employment apps for youth
Latest News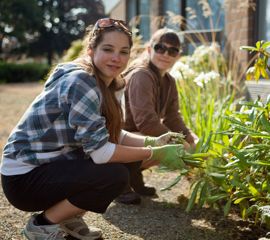 August 23, 2012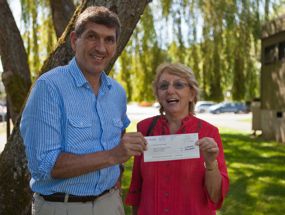 CanAssist is thrilled to have received a grant from the Telus Victoria Community Board that will fund the development of software apps to be used in employment situations by young people with disabilities.
The apps will be designed to increase youths' independence, confidence and effectiveness in their workplaces and daily lives. For example, the apps might focus on areas such as: getting ready for work; scheduling, managing and performing workplace tasks; tracking time worked; or managing personal finances as the result of earned income.
CanAssist will work with 20 to 30 young people who are currently participants in its two youth programs, TeenWork and Victoria Opportunities for Community Youth Leadership (VOCYL). CanAssist will use feedback from these young participants, who themselves have disabilities, to customize and refine the apps.

Through this project, it is CanAssist's goal to provide a lasting legacy. Upon completion, the apps will be posted to an online "app store" so they can be made available to a much larger number of people with disabilities who may need extra support in their employment settings.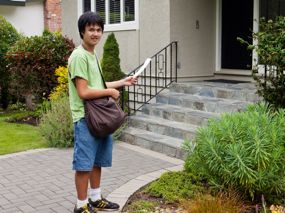 "We greatly appreciate the vision that Telus has shown in providing this grant, which will help young people with disabilities obtain and retain employment through the use of customized software," said Robin Syme, director – partnerships at CanAssist.
"We're thrilled to have received this funding and look forward to using it to make a real difference in the lives of many young people with disabilities in our communities."
Since 2007, the Telus Victoria Community Board has donated $1.5 million to 140 projects.
Go to Top