CanAssist thanks our amazing volunteers
Latest News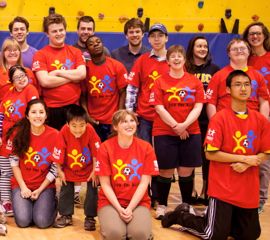 April 25, 2013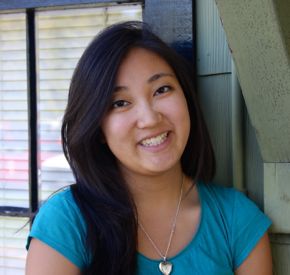 This week, CanAssist is sending out a special thank you to its many volunteers, who make such a significant contribution to the organization
National Volunteer Week takes place April 21 to 27, 2013, and is a time to recognize and celebrate the incredible efforts of volunteers.
Over the years, CanAssist has depended on volunteers to help in many roles, from testing our customized technologies to running our free weekly soccer program for kids with and without disabilities.
"We are so grateful for the dedicated efforts that our many volunteers provide in support of CanAssist's programs," said Volunteer Coordinator Janna Sullivan.

"It's a pleasure to have such enthusiastic campus and community members committed to volunteering at CanAssist."
For more information about volunteering at CanAssist, please go to our Volunteering section.

Go to Top