Happy Holidays from CanAssist
Latest News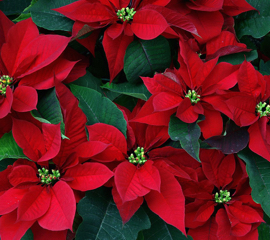 December 22, 2015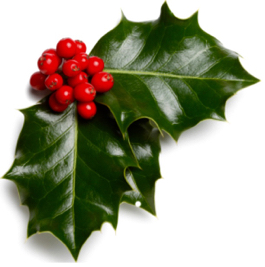 CanAssist's offices and labs will be closed during the Christmas holiday season starting Dec. 24, 2015, through Jan. 3, 2016. We will reopen on Monday, Jan. 4, 2016, at 8:30 a.m.
All CanAssist staff members wish their clients, donors, partners, student participants and friends a very happy holiday season, and peace and joy in the year to come.
Return to CanAssist's home page.
Go to Top