CanAssist welcomes new group of students
Latest News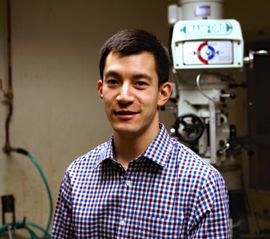 February 4, 2015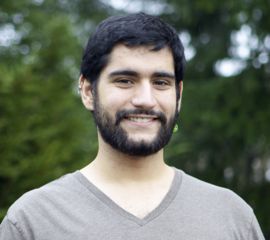 CanAssist is pleased to welcome three new students who recently have taken temporary positions at the organization.
Engaging students is of enormous importance to CanAssist, not only because we are part of the University of Victoria but also because we recognize the many benefits of making young people aware of disability issues. To date, several thousand students from UVic and beyond have taken part in our activities in numerous ways: as part of co-op work terms; as longer-term graduate students; as volunteers; on international exchange programs; and as part of academic courses or student practica. Their participation continually enriches our program by bringing passion, fresh perspectives and innovative thinking.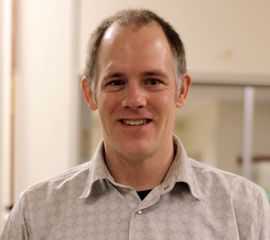 While we cannot list all the students who are currently participating in CanAssist activities, we highlight here the three who have joined us in a more formal capacity during the January to April term.
Co-op student
Trevor Grier
(shown left at the top of the page ) is in his 4th year of Mechanical Engineering at UVic. To read more about Trevor,
see his profile.
To learn more about the other two students CanAssist hired this term, please see the profiles of
Michael Richards
and
Mateus Furquim
.
For more information on our student engagement activities, please see the
Programs and services
section.
Go to Top