8 technologies make kids smile, thanks to CKNW Orphans' Fund
Latest News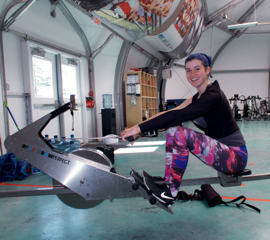 March 31, 2016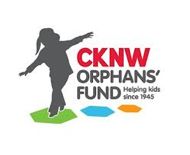 Eight innovative technologies that promote independence and inclusion among children with disabilities in B.C. were made possible thanks to funding from the CKNW Orphans' Fund.
CKNW provided a $35,000 grant to CanAssist in February 2015. Over the past year, this funding has enabled CanAssist's engineering team to develop five technologies for individual clients and another three technologies for organizations that serve children and teens with disabilities.
"The generosity of CKNW Orphans' Fund has had a very positive and direct impact on the lives of five young people in our communities," said Anne-Lise Loomer, CanAssist's development officer.
"Providing an additional three technologies to organizations that serve young people mean these devices will be enjoyed by many more children with disabilities."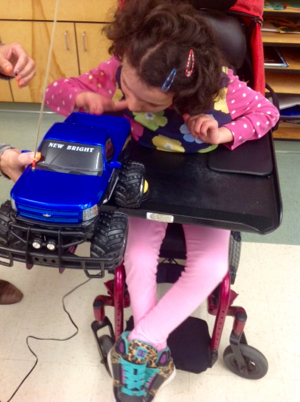 The technologies developed with CKNW funds included four remote control toy cars for youngsters unable to use standard joysticks. Children can instead use accessibility switches and buttons to maneuver the cars, enabling them to use their head, arm, foot – or any other part of their body to control the toys.
Two of these cars were provided to the Queen Alexandra Centre for Children's Health, to be used by children awaiting treatment. Another two cars were provided to individual children with significant disabilities.
Other technologies included an accessible camera for a girl with cerebral palsy who lives in Terrace and a unobtrusive monitoring system for a teenage boy in Duncan.
Another teenager received a customized rowing brace aimed at helping her compete in the Paralympics.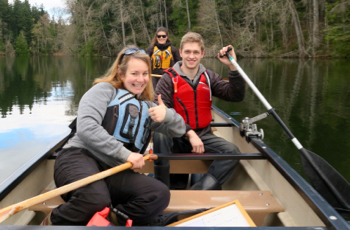 Finally, a canoe paddle support was provided to Power to Be, a charitable organization that provides outdoor programs to youth and families living with a barrier or disability. The device will help participants who are unable to use traditional paddles participate in canoe trips.
A few weeks ago, CanAssist was thrilled to learn that CKNW Orphans' Fund will provide another $35,000 for technologies for children and teens with disabilities in B.C.
CKNW Orphans' Fund is dedicated to enhancing the lives of children living with physical, mental, social and behavioural challenges living in B.C. communities.
Go to Top