CanAssist presents its three-year Strategic Plan
Latest News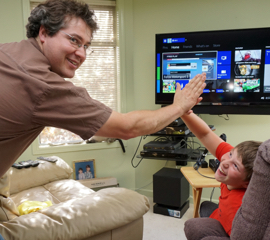 December 15, 2016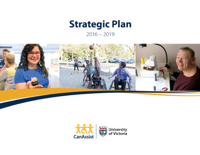 CanAssist is delighted to present its three-year Strategic Plan, which will guide the organization's goals, objectives and strategies over the next three fiscal years.
The plan, which covers 2016 through March 2019, reflects input from numerous individuals and groups, including: members of CanAssist's Advisory Board, CanAssist's Business Intelligence Group, CanAssist's Executive, UVic Communications and Marketing and CanAssist staff. Participation by CanAssist staff was significant, taking place through retreats, focus groups and a volunteer working group.
Other internal plans for CanAssist have been or will be developed to align with the new Strategic Plan, including: a Communications Plan, Business Development Plan, Academic Engagement Plan and Inclusive Programming Plan.
View the
Strategic Plan
(PDF 4.2 MB).
Go to Top