Ideafest: Technology for the ages
Latest News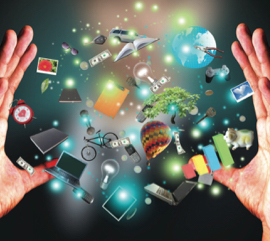 February 17, 2016
Solutions for better living have been plentiful … new medicines, procedures and equipment have provided comfort, care and sometimes cures. In today's world, tools promising independence, safety, better health and well-being will — more and more — include a role for technological solutions.
Join members of UVic's Centre on Aging and CanAssist on March 11 as they showcase recent advances in technological design and innovation. Lend your voice to the collaborative discussion and share your views and ideas on practical technology that could make a difference for our aging population.
When: Friday, March 11, 2:30pm - 5:00 p.m.
Where: UVic, David Strong Building, Room C103
Cost: Free
Register: Registration is required for this event. Please email aging@uvic.ca or call (250) 721-6369.

The event is part of UVic's
Ideafest
, an annual festival of research that celebrates some of the brightest minds and ideas on campus. Running from March 7-12, this year's festival showcases 50 outstanding events.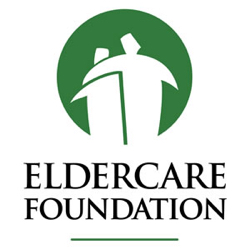 The Centre on Aging and CanAssist gratefully acknowledge the generous support of the
Greater Victoria Eldercare Foundation
for sponsorship of this event.
Go to Top