OneAbility partners collaborate to create new resources
Latest News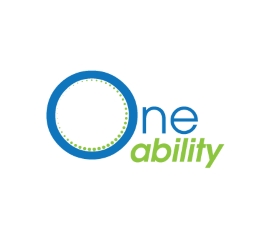 July 4, 2017
The OneAbility collaborative is thrilled to present a series of resources created by OneAbility partners Sport for Life Society, PISE and CanAssist, and funded through the BC Sport Participation Grant.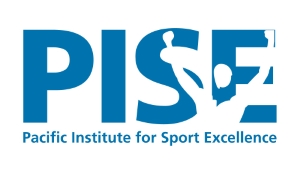 The following resources were shared as part of this project:

"This was a great opportunity for three OneAbility partners to come together and pool our expertise to create education opportunities for our community," said Alyssa Hindle, CanAssist's Manager of Community Requests and Inclusion.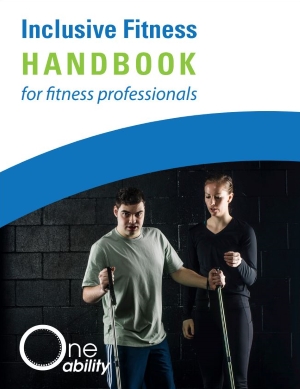 Hindle is one of two authors of the Inclusive Fitness Handbook, which was created as a resource to support certified fitness professionals while working with clients with different disabilities and various barriers to physical activity. The handbook also includes the expertise of individuals from organizations such as Special Olympics Canada, Canucks Autism Network and BC Blind Sports.
"This is a true testament to the success of OneAbility's collective impact model," said Hindle. "We are thrilled to be able to share these resources with the public."
OneAbility is a unique collaboration of more than 30 Greater Victoria organizations working together to increase awareness and availability of adapted sport and recreation opportunities for people of all abilities. To learn more, please visit the OneAbility website.
Go to Top