Universities Canada provides information sessions on the IDeA National Student Competition at CanAssist March 14
Latest News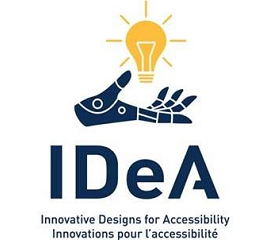 March 8, 2018
On March 1, Universities Canada announced the launch of a new program that supports inclusivity and innovation. The Innovative Designs for Accessibility (IDeA) student competition aims to inspire university students to find innovative, cost-effective and practical solutions to accessibility issues.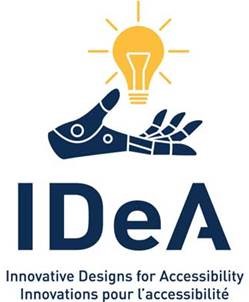 Students enrolled in an academic program at UVic are invited to submit a concept, initiative, program or design to address an accessibility barrier from one of five categories. Winning submissions from each category will be awarded $2000 CAD and will present their project at the Canadian Innovative Exchange (CIX) Conference in Toronto. The second and third place submissions from each category will receive $1500 and $1000 respectively.
Since UVic and other participating universities are limited to a maximum of ten (10) submissions to the competition, only 1 nomination from each Faculty or Division can be submitted. On behalf of UVic, CanAssist is coordinating nominations and student submissions.
Students interested in finding out more about the competition and making a submission should take advantage of an upcoming information session being held on campus. Delivered by Brian Carriere, Universities Canada's program officer, the presentation will cover competition guidelines and requirements. UVic's process for supporting student nominations and submissions will also be explained.
Event details:
Wednesday, March 14 - 2:00 p.m.
CanAssist boardroom, CARSA Building
Go to Top