Government of Canada partners with CanAssist to help 80 BC youth enter the workforce
Latest News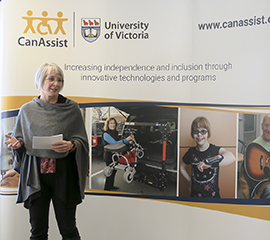 March 4, 2019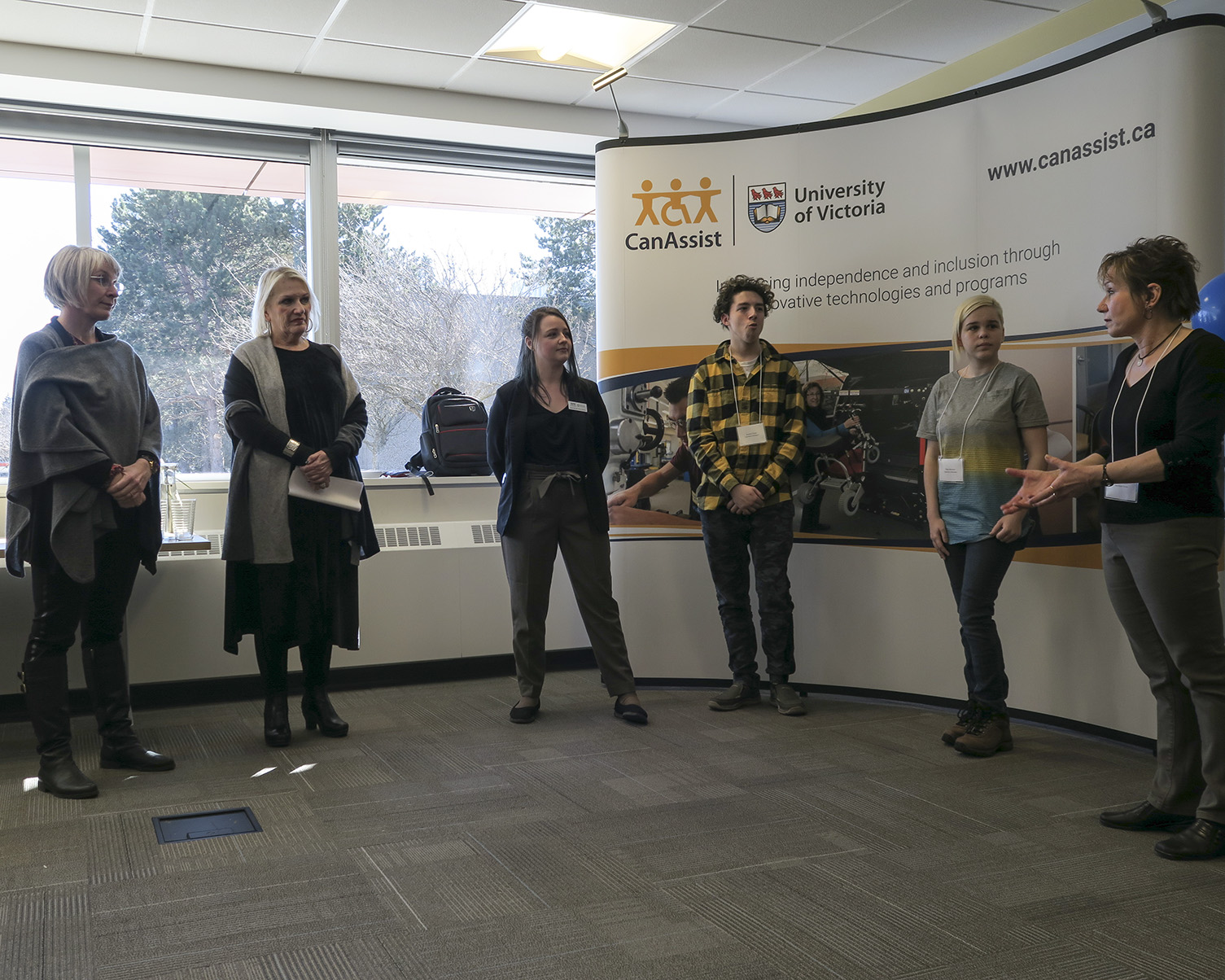 The Honourable Patty Hajdu, Minister of Employment, Workforce Development and Labour, visited CanAssist today and met with student participants of its TeenWork program to mark the first anniversary of the project's expansion.
Through the Skills Link program, the Government of Canada is providing over $1.2 million to CanAssist to support 80 youth with disabilities in Victoria and Vancouver in developing the skills they need to get a foothold in the labour market.
"Our communities are healthier and stronger when everyone can fully participate," said Minister Hajdu. "Supporting youth as they transition into the workforce and giving them the training they need to succeed benefits all of us by growing our economy and strengthening the middle class."
TeenWork was developed in 2009 to address the need for employment support among youth with disabilities while they are still in high school. Over the years, participants have included teens with learning disabilities, autism spectrum disorder, mental health challenges and physical disabilities. There are no other employment programs like TeenWork for youth with disabilities in the province.
TeenWork job coaches and staff showed the minister and other guests the four stages of the program. TeenWork provides hands-on sessions to teach participants how to develop effective resumes, write cover letters, excel in interviews and practice appropriate workplace behaviour. Teens also learn about work readiness, covering areas such as hygiene, work attire and transportation.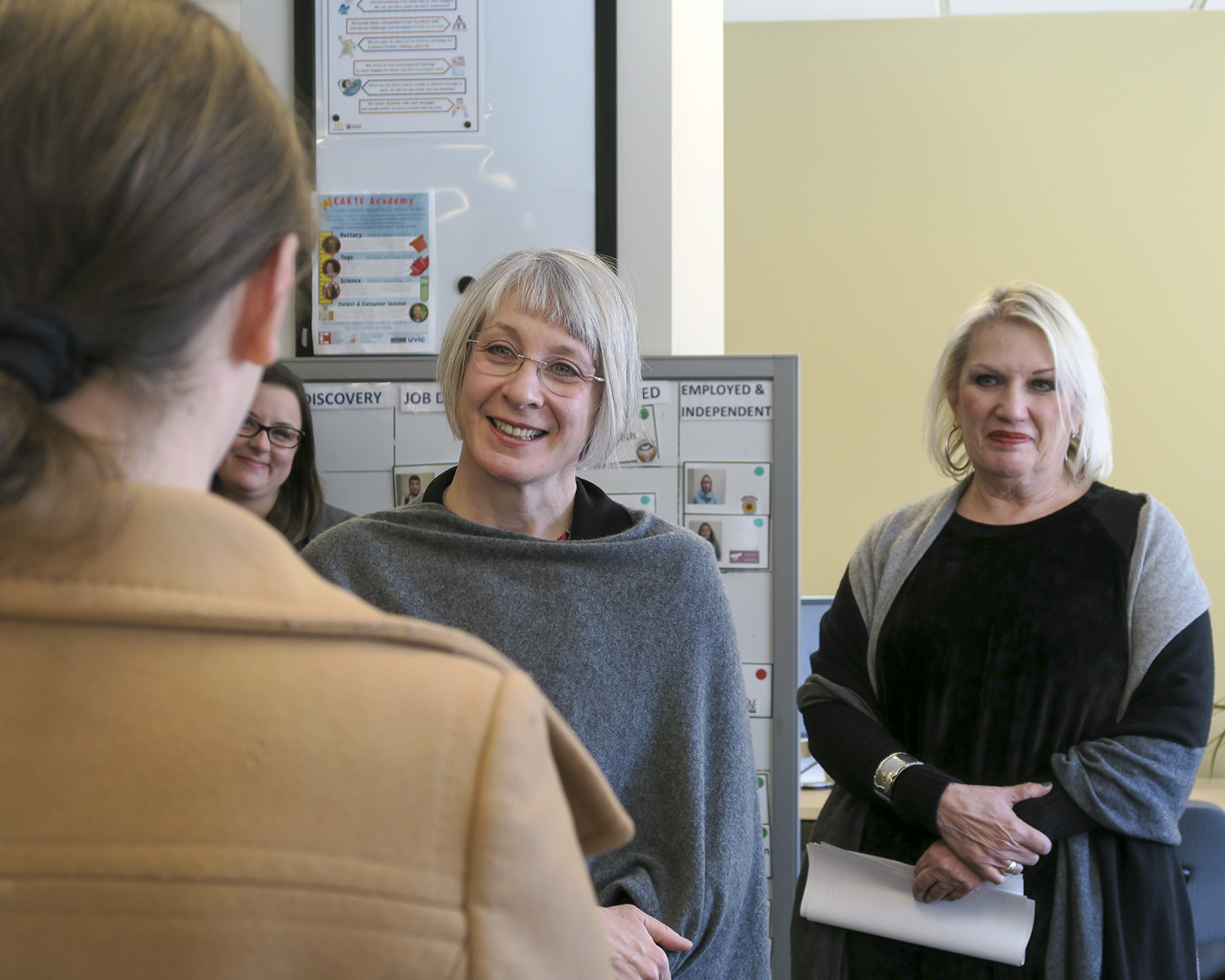 After a job is secured, TeenWork job coaches shadow each youth to ensure that he or she fully understands workplace responsibilities and is able to master tasks. As the teen becomes more comfortable, the job coach gradually withdraws on-site support, eventually providing only periodic check-ins.
The Skills Link funding has enabled TeenWork to expand to include a new group in Vancouver and a second group in Victoria. The original TeenWork group is also in operation. In all, the funding will enable 80 youth to enter the program.
"Thanks to funding from the Government of Canada's Skills Link Program, CanAssist has been able to expand its innovative TeenWork program to serve many more youth," said Robin Syme, CanAssist Executive Director. "This unique program helps young people with a range of challenges find and retain employment while they're still in high school, ensuring a smooth transition to adulthood and instilling optimism about the future in them and their families."
Go to Top