CanAssist Office Closure
Latest News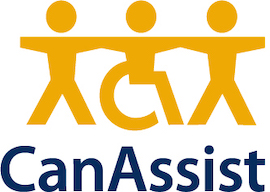 March 20, 2020
In keeping with the provincial health officer recommendations regarding COVID-19 and the University's approach to working remotely, CanAssist's offices in CARSA will be closed, however, CanAssist staff will continue working. Our staff are available by email, phone, and other
means of communication such as Skype for Business. We want to emphasize that although CanAssist's physical space is closed as of Friday March 20th , CanAssist staff remain available.

CanAssist is committed to continuing the important work of CanAssist regardless of our physical location and advancing the provincial health officer's requirements related to social distancing. Stay safe and well!
Go to Top