Employer Spotlight: The Second Face to Face event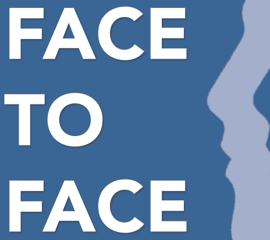 December 2015 TeenWork Employer Spotlight
For the second time this year, job seekers from a variety of backgrounds and with a variety of barriers to employment had the opportunity to build their interview skills with local employers at the Face to Face event.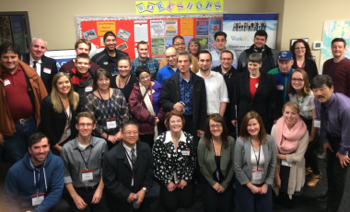 Inspired by the Face-to-Face Project from the BC Centre for Employment Excellence, both GT Hiring Solutions and TeenWork hosted the event in GT's spacious Gorge Road location.
Face to Face was organized with the intention of assisting job seekers in developing the confidence and skills necessary to excel in an interview. The event also enabled participating employers to expand their knowledge around inclusive hiring practices, and to connect with people with disabilities and community employment agencies that have a wealth of pre-screened job seekers to recommend to their businesses. Ten employers donated their time to this worthwhile event: Independent Living Housing Society, McDonald's, Ottavio Italian Bakery and Delicatessen, Cora Restaurant, Serenity Home Care, Peninsula Co-op, Royal Bank of Canada, Beacon Community Services, Chapters Indigo, and the Inn at Laurel Point.
During the event, 15 job seekers participated in multiple practice interviews with real local employers. After each interview, participants were also given the opportunity to receive feedback from the employer, such as a review of their interview strengths and areas for improvement.
It wasn't only the job-seekers who benefited from participating in the event. For example, one employer said, "Great event and I feel I learnt a lot as an employer." Hot dogs in hand, many employers shared similar sentiments, commenting on how open to feedback and willing to learn the job seekers were.
In short, Face to Face was a very successful event that supported the mutual growth of both job seekers and employers. TeenWork thanks the employers, job seekers, volunteers and staff who helped make this event possible.
For more information on future Face to Face events, please contact teenwork@canassist.ca.
Go to Top