Technology tag search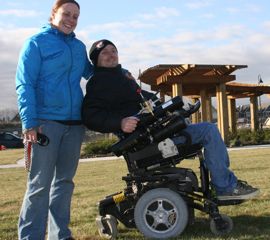 Tag results for: audio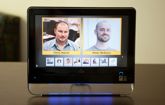 CanConnect This software program, based on Skype, helps those who have difficulty using a phone or computer to easily stay in touch with family, friends and caregivers through a visual and audio connection.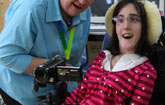 Adapted Video Camera This adapted video camera enables people with a range of disabilities to take footage independently. A mounting system attaches to wheelchairs, and a control panel makes operation easy.
iPod Switch Interface The iPod Switch Interface lets people with very challenging disabilities control Apple's popular iPod music player with a single switch.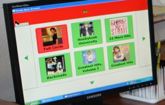 Visual Music Browser An interface for iTunes software that allows people with a range of disabilities and dexterity challenges to manage their music and audio files independently on their computers.
Go to Top