Technology tag search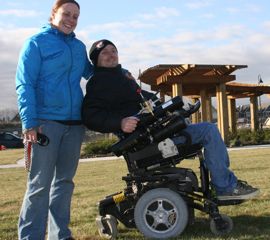 Tag results for: desk
Armrest Customization A customized armrest attaches to a chair, providing support and freedom of movement.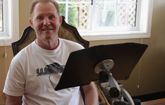 Freestanding Book Holder We created an aluminum book holder that stands independently on a table or desktop without the use of a clamp.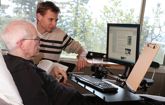 Workstation for the Bedroom A new multi-function workstation underwent several modifications for a client who needs to work in a reclined position from his home.
Go to Top