Technology tag search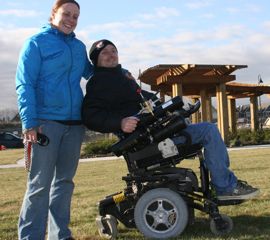 Tag results for: internet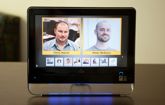 CanConnect This software program, based on Skype, helps those who have difficulty using a phone or computer to easily stay in touch with family, friends and caregivers through a visual and audio connection.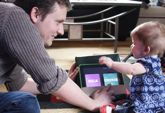 iPad Stand A simple stand for the iPad helps a toddler with vocal paralysis make choices and communicate with her world.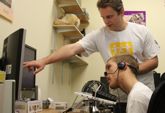 KeySurf This program lets users surf the web with a keyboard instead of a mouse by spelling the first letters of each desired link. It also remembers a user's surfing history to enable faster navigation.
Go to Top