Technology tag search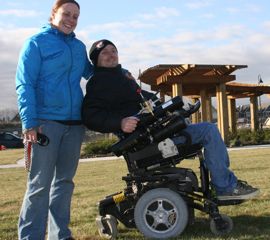 Tag results for: ipad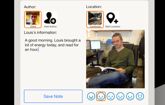 About My Day A software app that allows family members, support workers and others to communicate easily about an individual with a disability with whom they all work.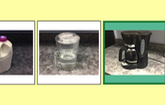 Choices2Go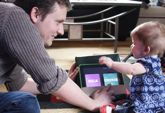 iPad Stand A simple stand for the iPad helps a toddler with vocal paralysis make choices and communicate with her world.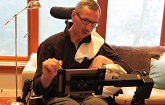 Motorized Tablet Mount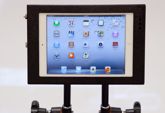 Multi-Surface iPad Mount This mount for an Ipad keeps the tablet securely in place and can easily be attached to tables, wheelchair trays and other surfaces.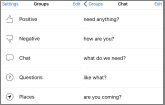 PhraseChat app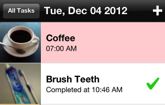 CanPlan app A memory aid designed for the iPhone, iPod Touch and iPad that breaks down any task into a sequence of steps, using photos, audio and text.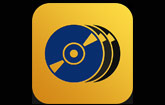 CanTunes App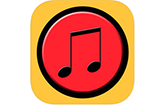 Switch Music app
Go to Top