Technology tag search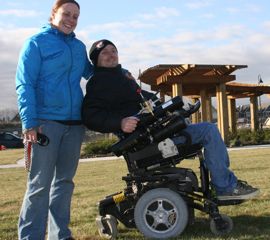 Tag results for: ipod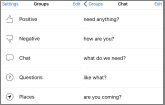 PhraseChat app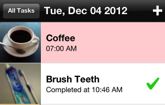 CanPlan app A memory aid designed for the iPhone, iPod Touch and iPad that breaks down any task into a sequence of steps, using photos, audio and text.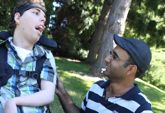 EMG Switch with iPod Two CanAssist technologies are combined so a young man can control an iPod simply by moving his facial muscles.
iPod Switch Interface The iPod Switch Interface lets people with very challenging disabilities control Apple's popular iPod music player with a single switch.
Go to Top