Technology tag search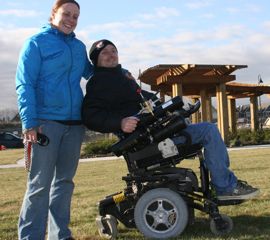 Tag results for: memory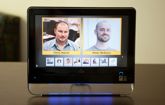 CanConnect This software program, based on Skype, helps those who have difficulty using a phone or computer to easily stay in touch with family, friends and caregivers through a visual and audio connection.
CanJournal app A software app that allows people with memory challenges to record their milestones and setbacks on a mobile device.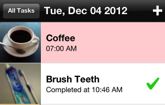 CanPlan app A memory aid designed for the iPhone, iPod Touch and iPad that breaks down any task into a sequence of steps, using photos, audio and text.
Go to Top