Technology tag search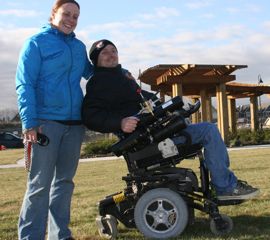 Tag results for: mount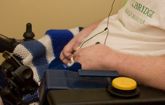 Cellphone Mount and Switch-Adapter Box This dual-function device enables a client to use a cellphone without having to rely on his fingers or a caregiver.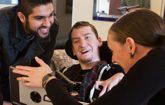 DynaVox and Tablet Mounting System Two customized mounting brackets hold a DynaVox and tablet securely, while the user is in bed and when he is seated in a power chair.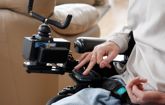 Flexible Cell Phone Mount This device attaches to a wheelchair and holds a cell phone securely in place to make dialing easier.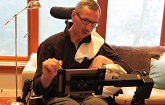 Motorized Tablet Mount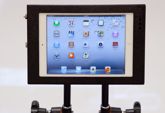 Multi-Surface iPad Mount This mount for an Ipad keeps the tablet securely in place and can easily be attached to tables, wheelchair trays and other surfaces.
Liquid Meal Wheelchair Mount
Go to Top