Technology tag search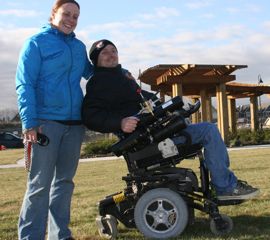 Tag results for: outdoor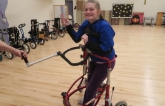 Gait Trainer Modifications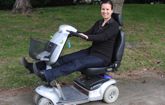 Modified Scooter We modified an electric scooter so that the user's legs can be comfortably raised in an elevated position.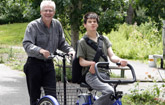 Rear-Controlled Power Trike The controls of a battery-operated trike were placed at the rear, so that a user's caregivers can assist with steering and control the speed.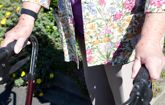 Walker Handle Modification CanAssist bought, modified and positioned new handle grips to make using a walker more comfortable for a client with arthritis.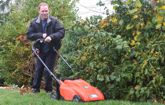 Lawn Mower Adaptation We modified a cordless lawn mower so it can be operated with one hand.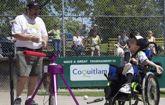 BatSwinger This switch-activated device lets people with a wide range of disabilities swing a baseball bat on their own.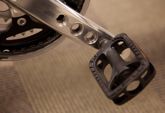 Bicycle Pedal Modification A simple modification to a bicycle enables users to pedal without fully extending their legs.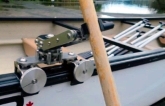 Canoe Paddle Support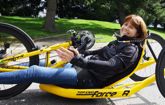 Hand Cycle Modifications We altered a recumbent bike for a top paracycling competitor, adding sip-n-puff gears and back-pedalling brakes.
Go to Top