Technology tag search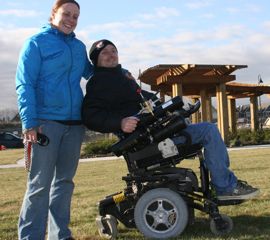 Tag results for: pet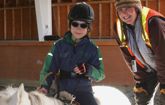 Modified Riding Glove A special glove was modified to enable a boy to ride a horse safely and with better control.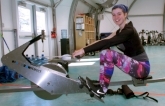 Rowing Brace
Indoor Ball Launcher for Dogs A commercial ball launcher was adapted so it could be used by someone unable to use its remote control. The ball is launched by pressing a large accessibility switch.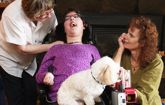 Mini Dog Ball Launcher This device enables people to play fetch with their dogs by pressing a single switch. It also lets them give the dog a treat.
Go to Top