Technology tag search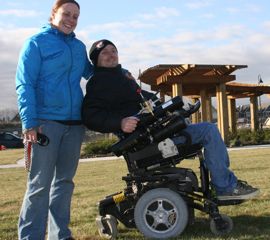 Tag results for: phone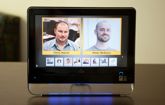 CanConnect This software program, based on Skype, helps those who have difficulty using a phone or computer to easily stay in touch with family, friends and caregivers through a visual and audio connection.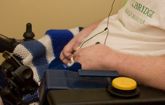 Cellphone Mount and Switch-Adapter Box This dual-function device enables a client to use a cellphone without having to rely on his fingers or a caregiver.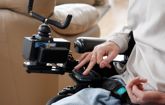 Flexible Cell Phone Mount This device attaches to a wheelchair and holds a cell phone securely in place to make dialing easier.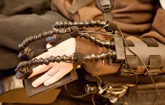 iPhone Switch Interface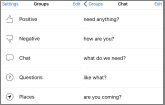 PhraseChat app
Go to Top