Technology tag search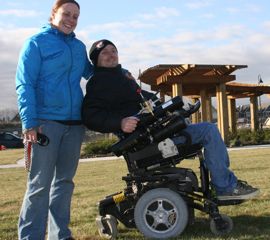 Tag results for: rehabilitation
CanJournal app A software app that allows people with memory challenges to record their milestones and setbacks on a mobile device.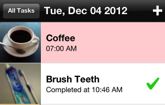 CanPlan app A memory aid designed for the iPhone, iPod Touch and iPad that breaks down any task into a sequence of steps, using photos, audio and text.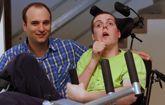 Modified Recumbent Stepper We modified a recumbent stepper machine for a young man who has very specific physical requirements along with a great desire to exercise.
Go to Top