Technology tag search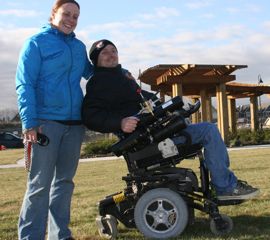 Tag results for: ride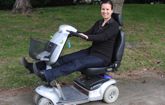 Modified Scooter We modified an electric scooter so that the user's legs can be comfortably raised in an elevated position.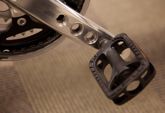 Bicycle Pedal Modification A simple modification to a bicycle enables users to pedal without fully extending their legs.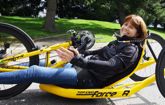 Hand Cycle Modifications We altered a recumbent bike for a top paracycling competitor, adding sip-n-puff gears and back-pedalling brakes.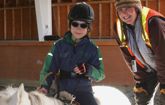 Modified Riding Glove A special glove was modified to enable a boy to ride a horse safely and with better control.
Go to Top