Technology tag search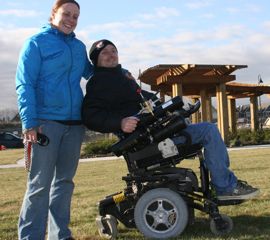 Tag results for: speech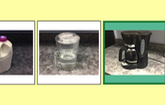 Choices2Go
Voice Amplification System Modification We modified a commercial voice amplification system so a client using a wheelchair could use it independently and be heard more easily.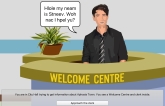 Aphasia Education app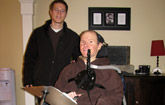 Portable Document Stand This document stand is designed for professional speakers and attaches easily to a wheelchair. The stand is both portable and adjustable.
Go to Top