Technology tag search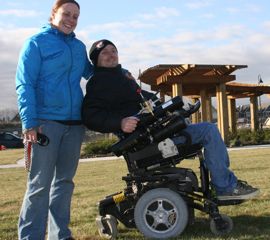 Tag results for: sport
Automated Billiards Device A sophisticated device that allows people with a range of disabilities to play billiards independently.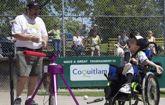 BatSwinger This switch-activated device lets people with a wide range of disabilities swing a baseball bat on their own.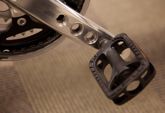 Bicycle Pedal Modification A simple modification to a bicycle enables users to pedal without fully extending their legs.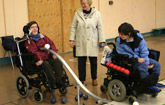 Bocce Ball Releaser A system that allows bocce enthusiasts to release balls by themselves. A switch attached to a wheelchair is triggered by the movement of a player's head, setting the ball into motion.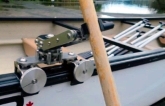 Canoe Paddle Support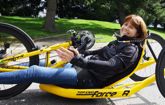 Hand Cycle Modifications We altered a recumbent bike for a top paracycling competitor, adding sip-n-puff gears and back-pedalling brakes.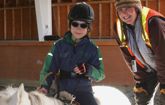 Modified Riding Glove A special glove was modified to enable a boy to ride a horse safely and with better control.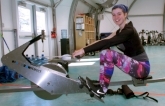 Rowing Brace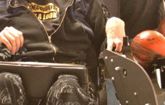 Switch-Activated Bowling Ramp A commercial bowling ramp was modified so it can be operated with an accessibility switch, is powered by a motor, and sits to the side of a wheelchair.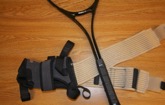 Tennis Racket Brace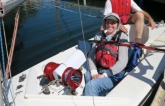 Ventilator Enclosure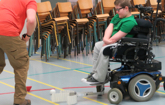 Wheelchair-Mounted Hockey Stick
Go to Top