Technology tag search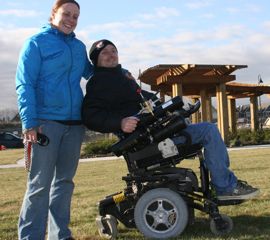 Tag results for: table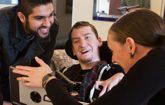 DynaVox and Tablet Mounting System Two customized mounting brackets hold a DynaVox and tablet securely, while the user is in bed and when he is seated in a power chair.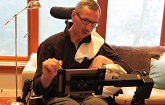 Motorized Tablet Mount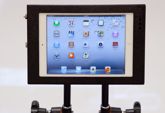 Multi-Surface iPad Mount This mount for an Ipad keeps the tablet securely in place and can easily be attached to tables, wheelchair trays and other surfaces.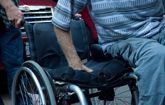 Wheelchair Transfer Cushion This padded cushion fits securely over the wheel of a wheelchair, making transfers easier and more comfortable.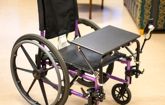 Lap Saver for Wheelchair Users
Go to Top