Technology tag search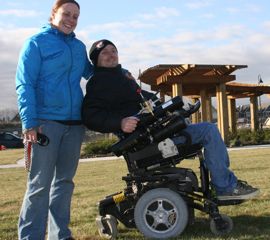 Tag results for: teen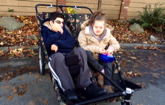 Double Stroller for Teens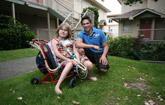 Mobile Floor Sitter An alternative to a wheelchair that allows people who need to sit close to the ground to travel independently with more ease.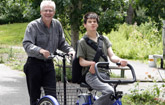 Rear-Controlled Power Trike The controls of a battery-operated trike were placed at the rear, so that a user's caregivers can assist with steering and control the speed.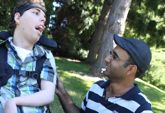 EMG Switch with iPod Two CanAssist technologies are combined so a young man can control an iPod simply by moving his facial muscles.
iPod Switch Interface The iPod Switch Interface lets people with very challenging disabilities control Apple's popular iPod music player with a single switch.
Go to Top