Technology tag search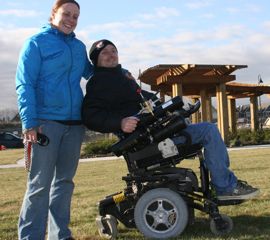 Tag results for: video
CanJournal app A software app that allows people with memory challenges to record their milestones and setbacks on a mobile device.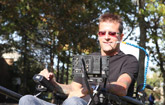 Polecam Power Chair This technology enables videographers to shoot footage while in a wheelchair. A boom arm attached to the chair is operated with a sip-and-puff device, while the camera that sits on top is controlled by a joystick.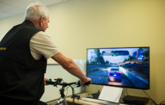 Motivational Gaming Bicycle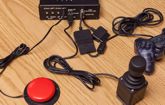 Accessible Gaming Controller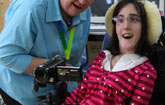 Adapted Video Camera This adapted video camera enables people with a range of disabilities to take footage independently. A mounting system attaches to wheelchairs, and a control panel makes operation easy.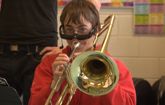 Real-Time Conductor Viewer This innovative technology lets users with very limited vision read music and watch a conductor simultaneously.
Go to Top