Copyright information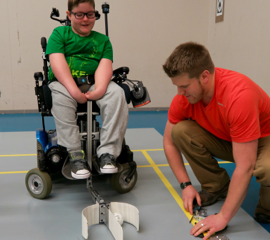 Copyright information
Materials on this web site were produced and/or compiled by CanAssist at the University of Victoria for the purpose of providing visitors with direct access to information about the organization.
The material on this site is covered by the provisions of the Copyright Act, by Canadian laws, policies, regulations and international agreements.
Such provisions serve to identify the information source and, in specific instances, to prohibit reproduction of materials without written permission.
Go to Top