Technology testing opportunities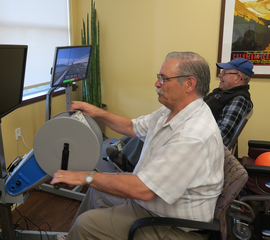 CanAssist often requires people to test new technology prototypes and provide feedback on their effectiveness. This testing is done on a voluntary basis and there is no cost. In most cases, families testing a technology can continue to use the solution for as long as it continues to be useful.


NOTE: CanAssist has no technology testing requirements at this time. Please check back about future opportunities.
Go to Top