Volunteering at CanAssist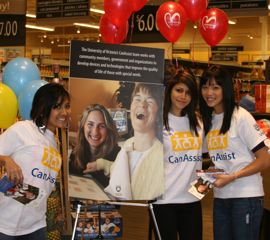 CanAssist began as a small volunteer venture in 1999 and over the years has continued to rely on the passion, skills and energy of numerous volunteers. We've grown a lot since our early days, but we still depend on the generosity and enthusiasm of our valued volunteers.

Please look at our list of available volunteer positions below. If you are interested in any of these positions, please fill out the appropriate form. Our Volunteer Coordinator will review your application and then get back to you. If you have any questions, please email volunteeratcanassist@uvic.ca.

CURRENT VOLUNTEER OPPORTUNITIES: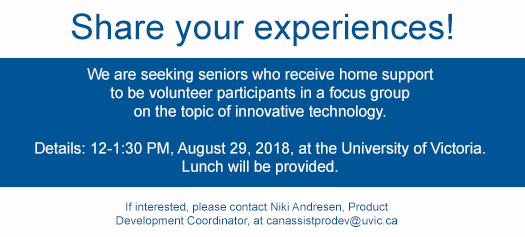 Niki Andresen, Product Development Coordinator, E: canassistprodev@uvic.ca
____________________________________________________________________________________________
Soccer buddies
Just For Kicks Soccer Volunteer - As a JFK volunteer, you will be supporting a child with special needs as they play non-competitive soccer with other children. JFK soccer games are every Sunday, from 2 to 3 p.m. No soccer experience necessary.

To apply for a Just For Kicks soccer position, please fill out the JFK Volunteer Application Form [PDF - 175 KB].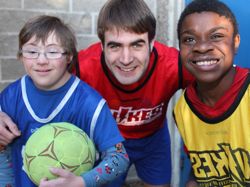 ____________________________________________________________________________________________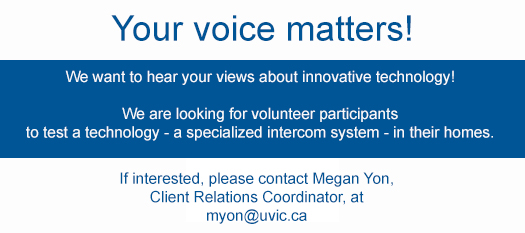 Megan Yon, Client Relations Coordinator, E: myon@uvic.ca
---
Go to Top