Volunteering at CanAssist
Request a technology
Student engagement opportunities
General contact information and directions:
Phone

250-721-7300 or toll-free 1-844-481-7818

Email

canassist@uvic.ca

Fax

250-721-7299

Mailing address

CanAssist, University of Victoria
CARSA, PO Box 1700, STN CSC
Victoria, BC
V8W 2Y2

Driving directions

Parking instructions

Parking pass dispensers, which accept cash and credit cards, are located in each lot. There are also parking meters alongside the Campus Security building in Lot 2.

Courier address

CanAssist, CARSA, University of Victoria
3800 Finnerty Rd.
Victoria, BC
V8P 5C2

Office hours




CanAssist Office Closure

In keeping with the provincial health officer recommendations regarding COVID-19 and the University's approach to working remotely, CanAssist's offices in CARSA will be closed, however, CanAssist staff will continue working. Our staff are available by email, phone, and other means of communication such as Skype for Business. We want to emphasize that although CanAssist's physical space is closed as of Friday March 20th 2020, CanAssist staff remain available
---

Website feedback
We are always looking for ways to improve our website. If you have any comments or suggestions, please send us a message.
---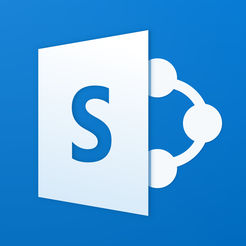 SharePoint for CanAssist Employees
Go to Top