Our Priorities
As a donor to CanAssist you can choose to support a project or initiative that is important to you.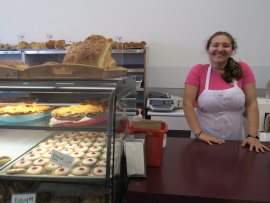 When you make a gift to any of these priorities, you can know that your gift will directly benefit youth, individuals and the broader community in a meaningful way. If you are interested in making a gift to a different area, contact us and we will be pleased to discuss how your interest can connect with our programs for maximum impact.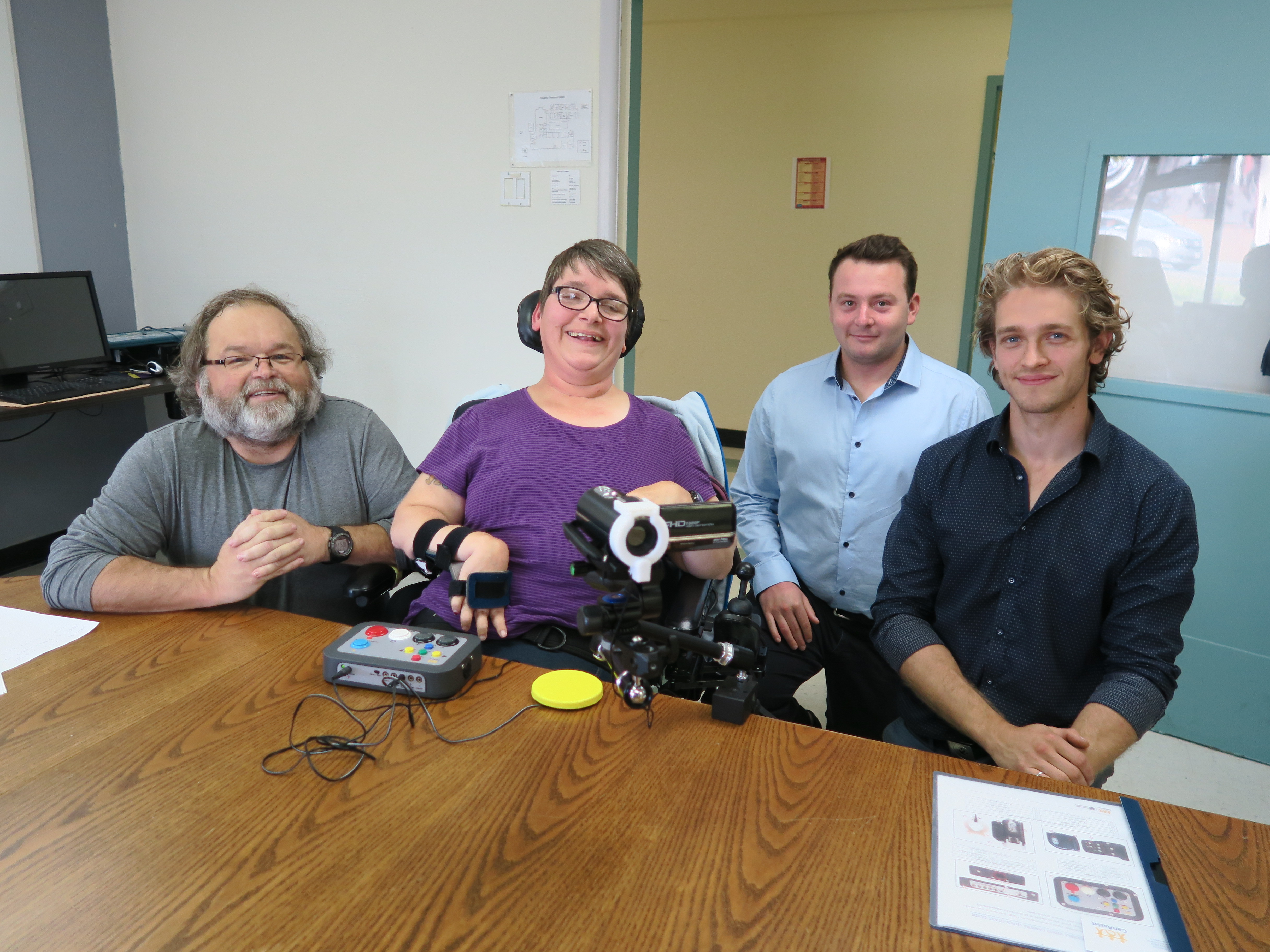 CanAssist develops broad-impact technologies that address gaps and unmet needs with accessible, highly simplified interfaces that are client-centred and user-guided.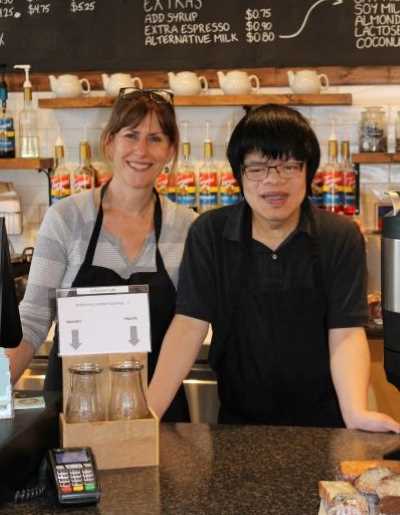 Our youth employment program addresses a gap in employment support for youth, ages 15 to 30, who identify as having a disability or mental health challenge.
CanAssist provides pre-employment skills-building workshops and one-on-one job coaching to improve independence and quality-of-life of youth by supporting them to find meaningful, full-time employment. The goal is to develop the skills and self-confidence that will serve them throughout their working lives.
Go to Top