Inclusive Sports and Recreation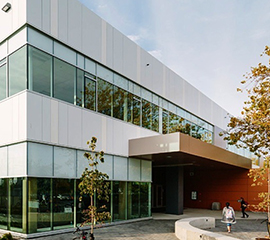 Creating a culture of inclusion
Inclusive recreation programming
Events that highlight adapted sports and recreation
Inclusive opportunities for youth
Inclusion training for staff and volunteers
OneAbility: a community-wide collaboration
Funding support
---
Creating a culture of inclusion
The Centre for Athletics, Recreation and Special Abilities (CARSA) is a beautiful facility at UVic that houses both Vikes Athletics and Recreation and CanAssist.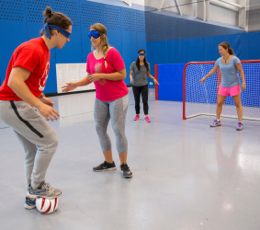 Since CARSA's doors opened in 2015, the two groups have worked together to establish the University of Victoria as a leader in accessible, inclusive athletic and recreational programming.
By promoting inclusion and accessibility, UVic is providing people with barriers – including students, faculty and staff, and those in the wider community – with more opportunities to engage in athletics and recreational pursuits, while at the same time raising awareness of disability issues and creating a culture of inclusion on campus and beyond.
---
Inclusive recreation programming
Vikes Recreation offers an exciting variety of drop-in and registered inclusive activities, including adapted strength and conditioning; wheelchair basketball; wheelchair tennis; blind soccer; inclusive spin classes; inclusive dance; and adapted climbing.
To learn more and to register for programs, please visit Vikes Recreation.
---
Events that highlight adapted sports and recreation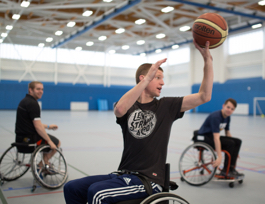 Vikes and CanAssist regularly host events focused on adapted sports and inclusive recreation. These have included:
hosting national wheelchair rugby training camps at CARSA
participating in OneAbility ProMotion Week (formerly ParaSport Community Development Week)
showcasing wheelchair basketball demos at Vikes basketball half-times
highlighting inclusive programming during Thunderfest
featuring wheelchair sports try-it sessions CARSA and CanAssist open houses
For information on upcoming events, visit the Vikes and CanAssist websites, or follow us on Twitter, Facebook, or Instagram.
---
Inclusive opportunities for youth
In addition to inclusive opportunities for adults on campus and in the community, UVic also provides programming for youth from September through March, including: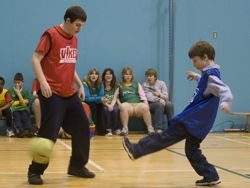 JUST FOR KICKS
A free indoor soccer program for children with special needs to participate in soccer, make new friends, learn fundamental movement skills and develop their physical literacy. Children of all ages are welcome to join in this volunteer-led program. Please visit www.vikesrec.ca/inclusive for more information
ACTIVE START and FUNdamentals
Children with disabilities and their siblings are invited to join either the Active Start (2 – 6 years) or FUNdamentals (7 – 12 years) Special Olympics programs at the University of Victoria. Each program focuses on developing motor skill proficiency in a fun, physical activity context with great support from coaches.
How to register: Registration package available at https://sportforlife.ca/stages/active-start/
For more information contact Viviene Temple, email vtemple@uvic.ca; PH: 250-721-7846
---
Inclusion training for staff and volunteers
CanAssist provides Inclusion Training to UVic staff to ensure a high quality of services and programming are provided to people of all abilities. For additional information, please contact CanAssist at canassist@uvic.ca.
---
OneAbility: a community-wide collaboration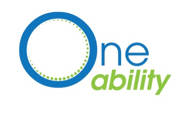 In 2015, CanAssist led the creation of OneAbility, a collaboration of more than 20 Greater Victoria organizations that are working together to increase opportunities for inclusive sports and recreation. OneAbility's collaborative approach reduces competition for resources within the region, instead helping to ensure that members benefit from each other's individual and collective strengths.
ONEABILITY RESOURCES
The OneAbility collaborative is thrilled to present a series of resources created by OneAbility partners Sport for Life Society, PISE and CanAssist, and funded through the BC Sport Participation Grant.
The following resources were shared as part of this project:
For more information, please visit OneAbility.
---
Funding support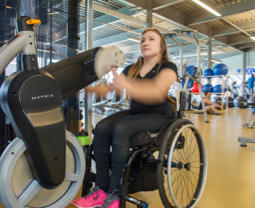 CanAssist and Vikes Athletics and Recreation provide funding and in-kind support to promote and implement inclusive programs and events on an ongoing basis.
In addition, the two partners occasionally submit grant applications for new philanthropic funding. Recent donations have been provided by:
If you or your organization is interested in contributing to promoting inclusion at UVic, please contact us at canassist@uvic.ca.
Go to Top