About My Day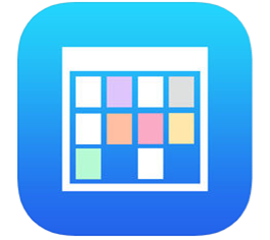 What is it?

About My Day is a software application from CanAssist that allows caregivers, family members and health-care professionals to make notes about the daily events and experiences of an individual with whom they are working throughout the day. This app is designed to replace paper journals that are often carried in a binder by the individual as a means of sharing information among family members and others who work with that person.
Key features
A simple and efficient interface for entering notes
Notes can include text and photos
Clean, calendar-based interface for reviewing notes
Simple mood tracking on notes
Who is it for?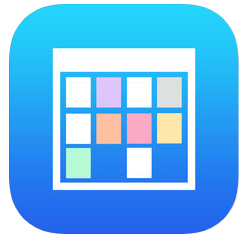 About My Day was designed to be used by the formal and informal support people of individuals with intellectual or cognitive disabilities. For example, an individual with an intellectual disability may attend a day program, go to school and spend weekends at home. In this case, About My Day could be used by support workers at the day program, an educational assistant at the school and parents at home. Each could make notes about how the individual is feeling, what activities he or she engaged in, and anything else of which care team members should be aware.
About My Day user manual [PDF - 1.5 MB] for iPad.
Go to Top