CanJournal app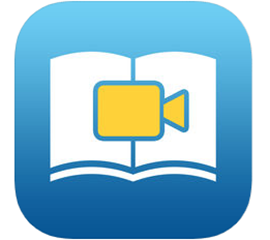 What is it?

CanJournal is a software app that allows users with memory challenges to record their milestones and setbacks on an iPhone, iPod Touch or iPad and play them back later so that they can retrace their recent past. When the app is selected, buttons appear on the screen: for recording videos, shooting photos, playing and sharing them, and labelling new entries.
Key features
designed for iPhone, iPad and iPod Touch with video capability
videos and pictures are recorded and managed within the app
entries are organized by type of activity
built-in sharing option allows entries to be emailed
Who is it for?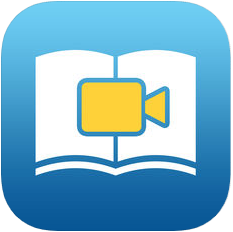 CanJournal works especially well for people who have experienced a recent brain injury and are going through the recovery process.
Support
---
The following story is the first CanAssist client to use CanJournal. When it was first developed for Luis, the app was called Video Journal.
Luis's story
Due to significant memory challenges caused by a work-related brain injury, Luis Montez was unable to recall the progress he had been making throughout his rehabilitation process, and this was negatively affecting his self-confidence.
In an attempt to remedy the situation, his support team approached CanAssist for a solution. In response, CanAssist hardware systems engineer Chris Harris developed a smartphone video journal application.
The Video Journal App allows Luis to record his milestones on an iPhone and then play them back so that he can retrace his recovery progress.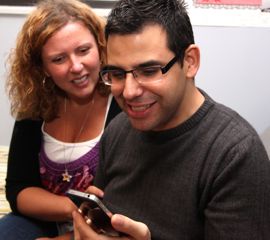 When the app is selected, three buttons appear on the screen—one for recording videos, another for labeling the videos and a third option for playing and sharing them.
"Luis loves watching the videos that he has recorded and really seems to recall events in a concrete way," Bonnie, his key worker, points out.
In addition to reminding him of his progress, the Video JournalApp serves another important purpose. Luis has been able to work on correcting some of his inappropriate behaviours caused by disinhibition. Bonnie explains, "Whenever one of these moments is caught on video, he is able to point out the thing that 'went wrong.'"
Now that Luis has the Video Journal App, his team has seen a change in his demeanor. His occupational therapist Adele comments, "I haven't seen Luis this excited for a long time!"
Go to CanAssist's Video Gallery to view more technology videos.
Go to Top