Switch Music app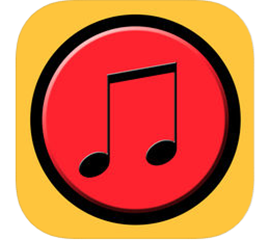 What is it?

The Switch Music app allows users to control playback of their music collection easily with the Switch Control feature on an iPad. Users are also able to store and load online radio stations. The app automatically provides access to any populated playlists that are loaded on the device, allowing for easy playback with minimal setup. If the app is closed then reopened, playback will resume where the user left off.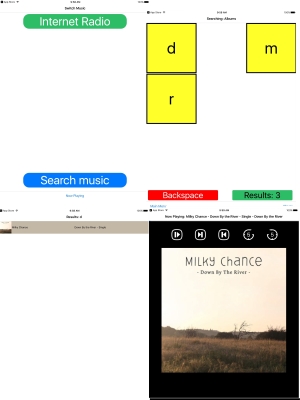 Key features
search function available
users able to store and load online radio stations
automatically supports existing playlists
will resume playback if app is closed
optimized for switch control
compatible with iPad
Who is it for?
This app is useful for people who cannot easily navigate their music collection due to vision impairments or physical disabilities. Users can control music playback with accessibility switches – the locations of which can be determined by the user based on his or her individual needs.
Go to Top